INTRODUCING POWER BI TRAINING
In this course you will learn why Power BI offers you a comprehensive set of Business Intelligence tools for your data analysis goals and how to use these tools to fulfill all of the above tasks - and more. Imagine to quickly structure your data, to easily add calculations to it and to create and publish nice-looking charts in just a few minutes.
BUILD THE SKILLS THAT LEAD TO SUCCESS
Gain high-demand technology skills and advance your career with Microsoft training programs, instructor-led courses, certifications, and free consultation*.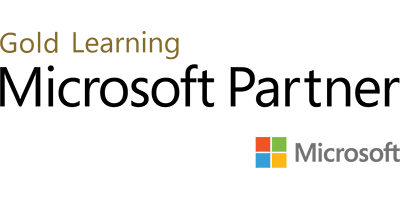 WHAT THE CUSTOMERS WILL LEARN ABOUT
After completing this course, students will be able to:
Perform Power BI desktop data transformation.
Describe Power BI desktop modelling.
Create a Power BI desktop visualization.
Implement the Power BI service.
Describe how to connect to Excel data.
Describe how to collaborate with Power BI data.
TRAINING SUMMARY
Training duration : 1 day
Certificate : Yes
Pre-requisites : Basic understanding of data analysis is a plus but not required

TRAINING DESCRIPTION
The main purpose of the course is to give students a good understanding of data analysis with Power BI. The course includes creating visualizations, the Power BI Service, and the Power BI Mobile App.
TRAINING OUTLINE
Get to know the different tools of the Power BI universe and learn how to use them
Understand Power BI Desktop and its components
Learn how to use the Query Editor to connect Power BI to various source types, how to work on the Data Model and understand the difference between those two steps
How to work in the different views of the Data Model
How to create calculated columns and measures
How to build relationships between different tables
TARGET AUDIENCE :
Developer
Subject Matter Experts
List item
Business Analyst
Solution Architects Project Manager
Business Executive
CIO and CE