Training Primavera P6
In this course you will learn how to use the Primavera P6 user interface and shows how to plan projects, including how to create filters, layouts, and baselines, and how to print reports.
Target Audience : The ideal audience for this course include Structural and Project Engineers
Training Duration : 3 days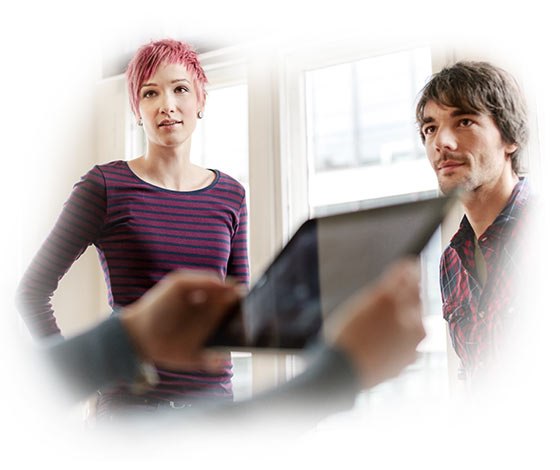 ORACLE'S PRIMAVERA P6 TRAINING
Oracle's Primavera software give today's project managers and schedulers the one thing they value most: control. Primavera P6 Professional Project Management, the recognized standard for high-performance project management software, is designed to handle large-scale, highly sophisticated and multifaceted projects.
P6 Professional can be used to organize projects up to 100,000 activities, and it provides unlimited resources and an unlimited number of target plans. Massive data requires sophisticated yet highly flexible organization tools to provide you a multitude of ways to organize, filter and sort activities, projects, and resources.
ABOUT PRIMAVERA P6 TRAINING
This course is a field oriented course and contains real world examples and a full fledge real project for better understanding and practice. This course will make you able to organize projects, control access to projects, organize and control resources and in effectively planning, monitoring and controlling of the project.
This course is usually attended by those aspiring to work as Project Managers, Event Organizers, Project Planners, Consultants and Financial Project Analysts.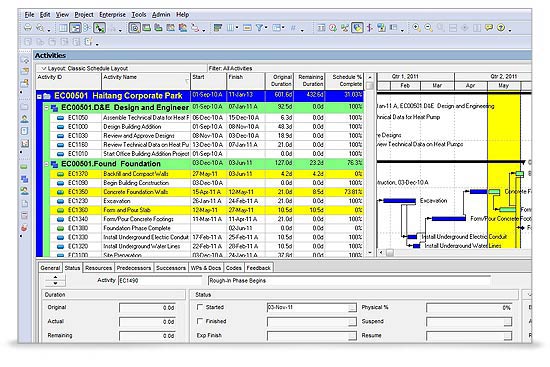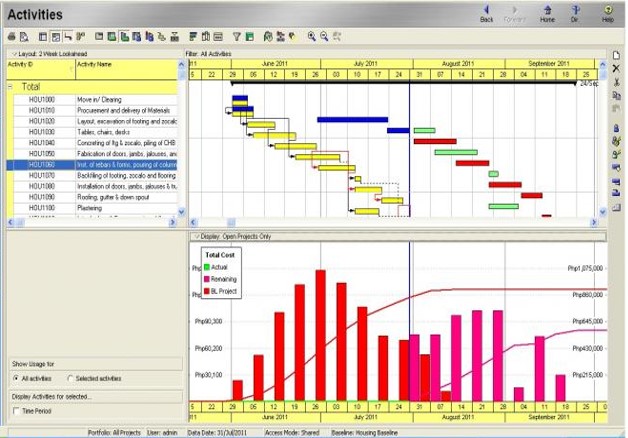 PRIMAVERA P6 COURSE CONTENT
Creating OBS and EPS
Creating a New Project
Creating Calendar
Assign Project Calendar
Create & Assign WBS
Creating Activity
Relationship for each Activity
Scheduling
Create & Assign Resource
Resource Leveling
Progress Update
Make Reports
Register for PrimaveraTraining
Please complete the following form to contact us, our Sales representatives will contact you shortly …