Training Autodesk Civil 3D
In this Civil 3D training course, participants will learn and apply the tools offered by Civil 3D, the civil engineering version of AutoCAD. Civil 3D provides users with the necessary tools to carry out a civil engineering project, from the field data collection to the final design. The course includes a series of step-by-step tutorials, with clear and concise explanations. Participants will be able to understand the reason behind every design step.
FUTURE-PROOF YOUR RESUME WITH A CERTIFICATION
Dapatkan sertifikasi yang dapat membantu Anda tetap terdepan. Pengalaman sertifikasi Autodesk menawarkan kepada para profesional manufaktur, arsitektur, teknik, dan konstruksi cara untuk mengintegrasikan teknologi terdepan dengan wawasan untuk mengungkap apa yang akan terjadi selanjutnya dalam karier.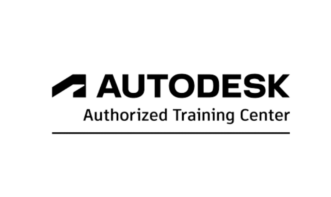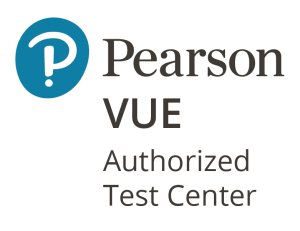 CIVIL 3D TRAINING OVERVIEW
Civil 3D is the de facto standard software for civil engineering and design. It provides everything you need for surveying, mapping, design, documentation and analysis. It offers easy integration with InfraWorks, Revit Structure and more, and supports BIM workflows.
Our Civil 3D training course provides a thorough grounding in the application and its key features. The topics covered include:
Working with point data.
Surface modelling.
Developing sites.
Modelling roads, corridors and pipe networks.
Data sharing, presentation and visualisations.
CIVIL 3D TRAINING PREREQUISITES
It is a prerequisite of this course that you have a good working knowledge of AutoCAD for 2D drawing, i.e. have attended our AutoCAD training course or have equivalent knowledge through other means.
CIVIL 3D TRAINING TARGET USERS
This course, entitled "AutoCAD Civil 3D Essentials" is for all levels of users. The course is purposefully designed to be a hands-on duplication of the real-life experience of the authors. So, this will allow first-time users to save significant time in the inherent trial and error process of learning new design software. On the other hand, more advanced users can reinforce their capabilities. At the same time, they can compare their design practices and processes to the methods used by the designers of this course. Typical delegates include civil engineers, land planners and surveyors.
IN-HOUSE OR ONLINE CIVIL 3D TRAINING
Our centres are open for in-class training, with full safety measures implemented. Where numbers allow, you'll sit at a desk without anyone sitting next to you.
All courses are available in our live online format.
CIVIL 3D TRAINING GUIDE AND CERTIFICATE
Course delegates receive:
A comprehensive training guide for Civil 3D, to refer to throughout the course, and to use as a refresher afterwards.
A certificate confirming successful completion of an accredited Civil 3D training course.
CIVIL 3D CERTIFICATION EXAMS
When you attend Civil 3D training, you're not assessed and there is no exam to sit. We teach you practical skills you can use in the real world, not prepare you to sit a test. If you want to gain an industry-recognised credential in Civil 3D, we offer Autodesk certification exams that you can sit on a future date. For further details, please contact us.
REGISTER FOR TRAINING CIVIL 3D
Please complete the following form to contact us, our Sales representatives will contact you shortly …