MICROSOFT TEAMS TRAINING
Microsoft Teams is a full collaboration platform and offers facilities for peer to peer collaboration as well as full team collaboration. Microsoft Teams Training will give guidance on how to use the tools for chat, file sharing, meetings and calls.
BUILD THE SKILLS THAT LEAD TO SUCCESS
Gain high-demand technology skills and advance your career with Microsoft training programs, instructor-led courses, certifications, and free consultation*.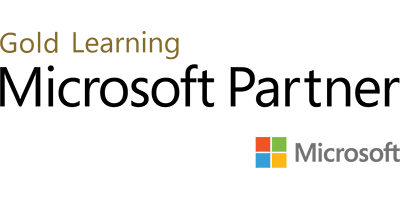 Description
About Microsoft Teams Course
The ability for teams to work together productively is perhaps the most important function in any business, and it's the central focus of the Microsoft Teams application. From file sharing and co-editing to video calls, persistent chat, screen sharing, and more, learn how Microsoft Teams gives you the tools to stay in touch and get work done with your colleagues and partners. This course includes new and updated material, including Private Channels, Live Meetings, Shifts, Whiteboard, and Calls. We also discuss best practices for getting the most from your Microsoft Teams. While it's simple to use, Teams has a tremendous set of features to offer any team, and in this course we'll cover it all—from getting started to adding external users and third-party connectors.
Audience Profile
The intended audience for this course are Power Users who will need to support the user base, advise on functionality and when to use what tool for the right collaboration need.
At Microsoft Teams Course Completion
Understand how to collaborate peer to peer.
Work within the team, sharing conversations, files, meetings and useful links.
Utilise teams for setting up, attending and recording meetings.
Work with files within Teams and to move files to and from other services such as OneDrive and SharePoint.
Have an understanding of the best practices to use when working with external parties and people within the tenant.
Prerequisites
There are no prerequisites for this End User Course however a basic knowledge of Office 365 and OneDrive for Business may be advantageous
Microsoft Teams Course Outline