TRAINING MICROSOFT EXCEL
Our Excel training are designed to help you use Excel to analyze data on any level. Whether you're just learning how to create spreadsheets or need to perform advanced data analysis with functions, formulas, and charts, these courses will help you unlock the maximum potential of this popular data-analysis program.
BUILD THE SKILLS THAT LEAD TO SUCCESS
Gain high-demand technology skills and advance your career with Microsoft training programs, instructor-led courses, certifications, and free consultation*.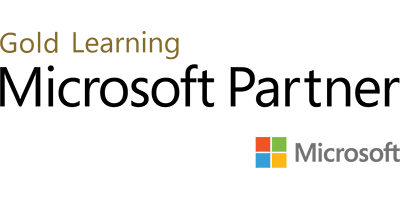 FEATURED

MODULE FOR EXCEL TRAINING
INTRODUCING POWER BI TRAINING
In this course you will learn why Power BI offers you a comprehensive set of Business Intelligence tools for your data analysis goals and how to use these tools to fulfill all of the above tasks - and more. Imagine to quickly structure your data, to easily add calculations to it and to create and publish nice-looking charts in just a few minutes.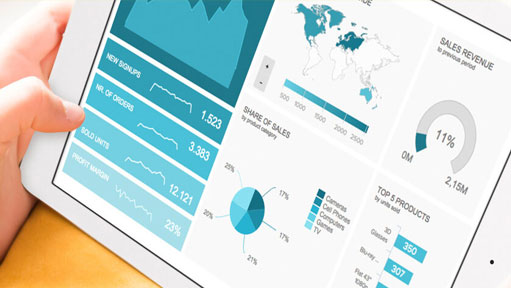 CREATING DASHBOARD AND REPORT IN EXCEL
In this Excel Dashboard course you will learn how to create amazing interactive Excel dashboards, like the ones below, that update with the click of the Refresh button, or with a simple copy and paste of your new data into your spreadsheet. They'll wow your boss and take your career to the next level.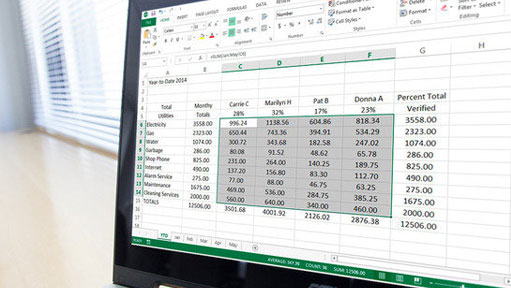 AUTOMATICALLY PROCESS DATA WITH EXCEL
This is a beginners-intermediate level course dealing with the use of Microsoft Excel. Participants should be familiar with the basics of Microsoft Excel. The course covers some advanced features of Excel so a reasonable working knowledge of the application is recommended.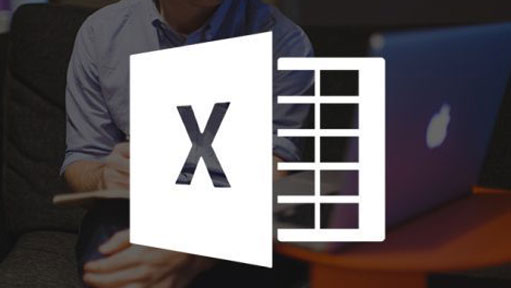 EXCEL TIPS & TRICKS
Need to save time with Microsoft Excel? Whether you are a beginning Excel user or an expert, in this course you will likely discover new shortcuts among these essential Microsoft Excel tips & tricks to navigate worksheets, edit cells, and format your key Excel data. You're ready to show your boss how good you in Microsoft Excel.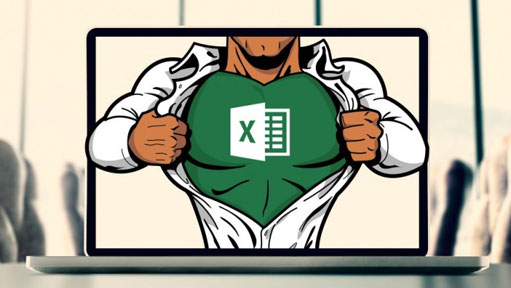 POWER EXCEL WITH MACROS
In this training course, you will gain experience creating, modifying, and enhancing macros to automate repetitive Excel-related tasks. You also learn how to troubleshoot code errors in existing macros, log data changes into multiple tables and design simple user interfaces to vastly improve your productivity.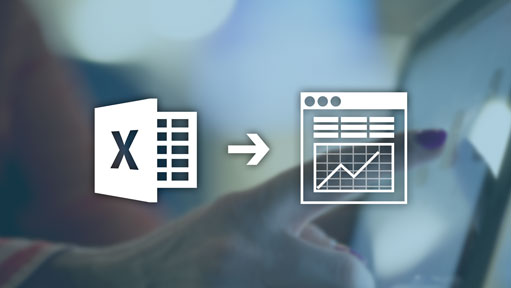 MANAGED DATABASE WITH EXCEL
This course you will learn how to build a system that is easy to learn and manage data such as lists of residents, birthday lists and databases. You will learn how to create a Database in Excel, and manage this with Advanced Filter options and create Pivot Tables to see only the most relevant information.
Register for Microsoft Excel Training
Please complete the following form to contact us, our Sales representatives will contact you shortly …
MICROSOFT EXCEL FREE

RESOURCE TRAINING